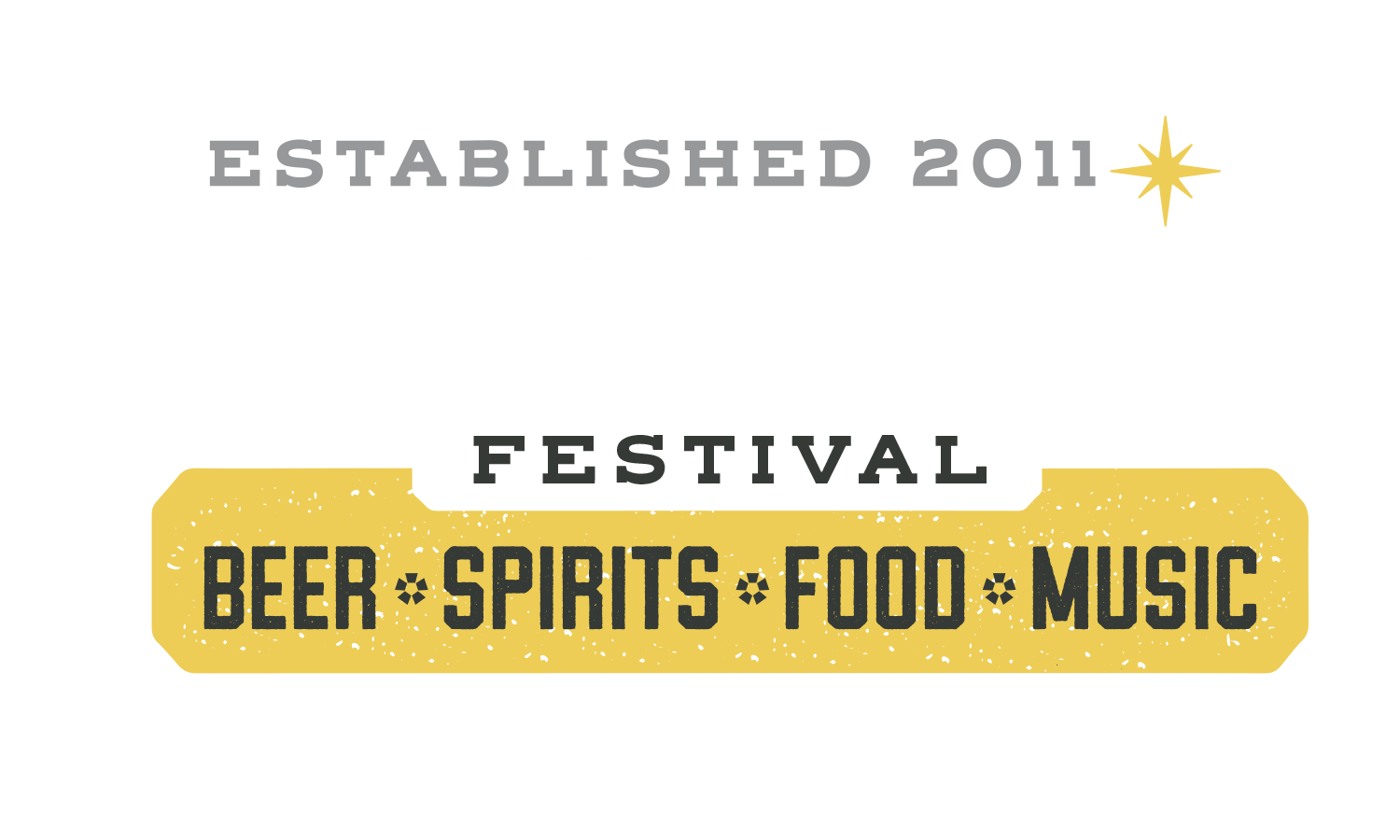 WE WilL GET MOTLEy in 2021.
Great Vegas RETURNS IN 2022 BIGGER & BOLDER
(((TICKET HOLDERS FROM 2020, PLEASE SEE OUR ANNOUNCEMENT FROM JUNE 24TH, 2020 HERE REGARDING OUR STAY MOTLEY PROGRAM.)
Great Vegas

will

return in spring of 2022 and build on its 10 year legacy of supporting the local Las Vegas food and beverage community. In addition to A craft beer focus, expect exciting new events that deep dive into interactive culinary, spirits and experiential happenings thAT showCASE the full greatness Las Vegas offers on a local level to MAKE THIS AN EPIC AND COMPLETE CULINARY AND BEVERAGE ExTRAVAGANZA.
DOWNTOWN BREW FESTIVAL RETURNS OCTOBER 16th WEEKEND
 Motley Brews celebrated and annually sold-out sister event Downtown Brew Festival will go as planned for a 9th year on October 16th as the iconic live music, craft beer and culinary celebration of the year. 
THE GREAT VEGAS EXPERIENCE